ul.dropdown { white-space: nowrap; } ul.dropdown li.parent>a{ padding-right:25px; } ul.dropdown li.parent>a:after{ content:""; position:absolute; top: 45%; right:6px;width:0;height:0; border-top:4px solid rgba(0,0,0,0.5);border-right:4px solid transparent;border-left:4px solid transparent } ul.dropdown li.parent:hover>a:after{ content:"";position:absolute; top: 45%; right:6px; width:0; height:0; border-top:4px solid rgba(0,0,0,0.5);border-right:4px solid transparent;border-left:4px solid transparent } ul.dropdown li li.parent>a:after{ content:"";position:absolute;top: 40%; right:5px;width:0;height:0; border-left:4px solid rgba(0,0,0,0.5);border-top:4px solid transparent;border-bottom:4px solid transparent } ul.dropdown li li.parent:hover>a:after{ content:"";position:absolute;top: 40%; right:5px;width:0;height:0; border-left:4px solid rgba(0,0,0,0.5);border-top:4px solid transparent;border-bottom:4px solid transparent }
Heroes United Aftermath – Version 0.1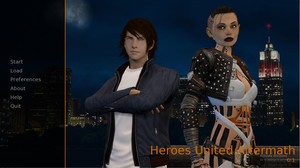 Date: 10.08.2020
Language: English
Version: 0.1
Censored: No

Info:
The game take place in a alternate reality. A world where many known Heroes have come together under the same blue sky. The player (YOU) has to pick a path of one of two so called heroes. Dean or Jack. You have to unfold the secret of a mysterious murder and the people behind it. Enjoy!​
Download for Windows/Linux
Noemi's Toscana Rebirth – New Version 0.19
Shaping Her Future – New Version 1.00.00 (Full Game)
Sexduction – Version 4.3
The Corruption of Emma – New Version 0.20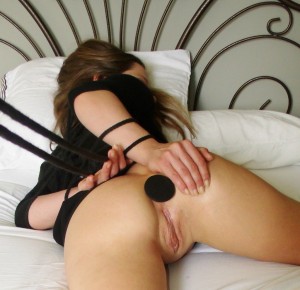 Teacher Training – Version 0.0.2
Hermione and the Magic of Love – New Version December 2022
Smut Story – New Version 0.3.0
Lara Choices – Version 0.1
Small Problem – Version 0.1
Game's Language
Categories
Extra Options
Partners
Tags

This site does not store any files on its server. We only index and link to content provided by other sites.